A dangerous rear-end collision on Classen Boulevard or a side-swipe on Western Avenue can leave you with a smashed bumper and perhaps in some pain. If another driver is responsible for your damage and injuries, it's critical that you prove your innocence so you don't have to pay for your car repairs or even a hospital stay.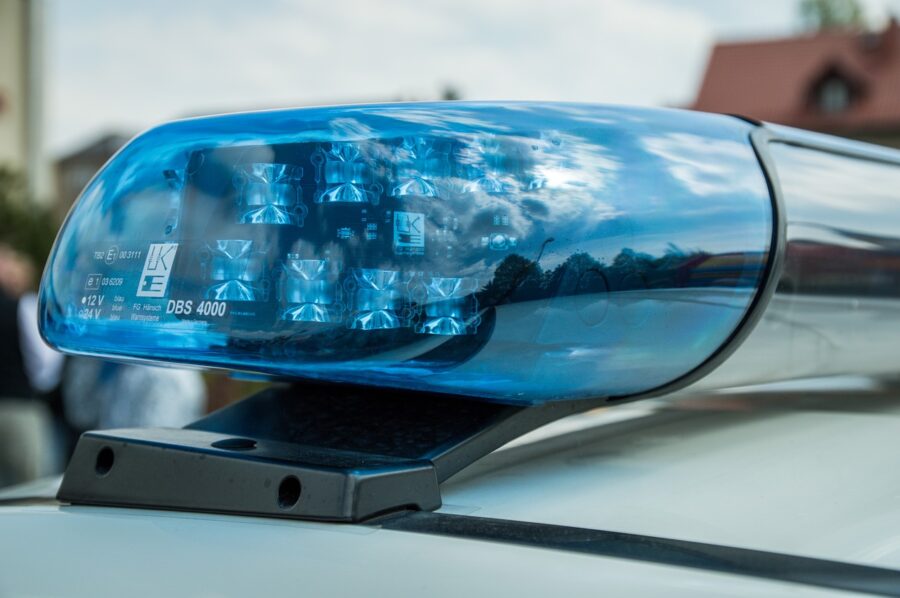 A collision report provided by an investigating officer from the Oklahoma City Police Department (OKCPD) may be your best bet for proving to a car insurance company that they owe you major compensation. At some point, you may need to know how to secure an Oklahoma City police accident report.
Requesting a Police Collision Report from The Oklahoma City Police Department
If the Oklahoma City Police investigated your crash, the first thing you should know is that the police department does not fax or email crash reports out.
To secure your report you'll need to complete these steps:
Fill out an OPCD Records Request Form. Have information about your accident ready, including the case number.
You'll have to upload a signed affidavit with your form proving you are eligible to receive the report. You can find that form here.
When completed, submit your report online.
Documents will be mailed to you at the address you provide.
Keep in mind that it's best to wait at least a week after your accident to allow time for the collision report to be completed.
In some cases, your car insurance provider will be requesting this accident report for you. If you have hired Ylla | Gosney Attorneys at Law to represent your car accident case, you don't have to worry about this process. Your lawyer will secure this report and all other evidence for you.
What Does My Accident Report Cost?
The Oklahoma City Police Department charges 25 cents per page for your document. A $4.00 handling fee may also be included for the expense of mailing your report.
To get additional questions answered you can contact the Records Unit at (405) 297-1112.
Contact A Skilled Oklahoma Car Accident Lawyer If You Are Injured
If your accident involves only property damage, you may not need the help of a lawyer to get your car repaired and your wallet reimbursed. But if you suffer injuries that go beyond a few bumps and bruises, you should contact Ylla | Gosney Attorneys at Law. Car insurance companies go to work trying to downplay injuries or shift blame when expensive medical bills are involved. Your lawyer will be a valuable safeguard to make sure you are treated fairly.
We offer a free, no-obligation case review with a real Oklahoma Car Accident Lawyer. Contact us as soon as possible.
Keep in mind that if you do need our help to earn more, you won't need any upfront money to hire us. We don't accept payment unless we win your case. Then our fee comes out of the settlement you receive. We also adjust our fees to make sure you keep what you need to rebuild your life.