Oklahoma City
Bicycle Accident Lawyer
Ylla | Gosney defends every Oklahoman that needs defending
Ylla|Gosney Attorneys at Law represents Oklahoma City bicycle accident victims after frightening collisions.
We help riders and their families demand full support from negligent drivers and their insurance companies.
We want our clients to be able to pay their hospital bills and get back on their bikes as soon as possible.
Our skilled Oklahoma City attorneys provide free case consultations to all victims.
Contact us today to make sure you understand what your case is worth.
When Do I Need a Lawyer After a Bicycle Accident?
If you suffer a serious injury in a bicycle accident, you could need to protect your case with the help of an Oklahoma Bicycle Accident Lawyer.
You see, when recovery costs go higher than just a trip to an emergency room, car insurance companies begin to stress over the compensation they may have to pay out. They usually react by trying to devalue a cyclist's injuries and financial hardships. Insurance adjusters hope this makes it easier to slide a "lowball" settlement offer past victims.
Your lawyer is your safeguard against this treatment. Your attorney examines any bicycle accident settlement offer and rejects it if it doesn't cover every damage you've suffered. Your attorney then demands more. Your attorney also has evidence ready in case an adjuster tries to falsely blame you for an accident or claims that your injury was preexisting.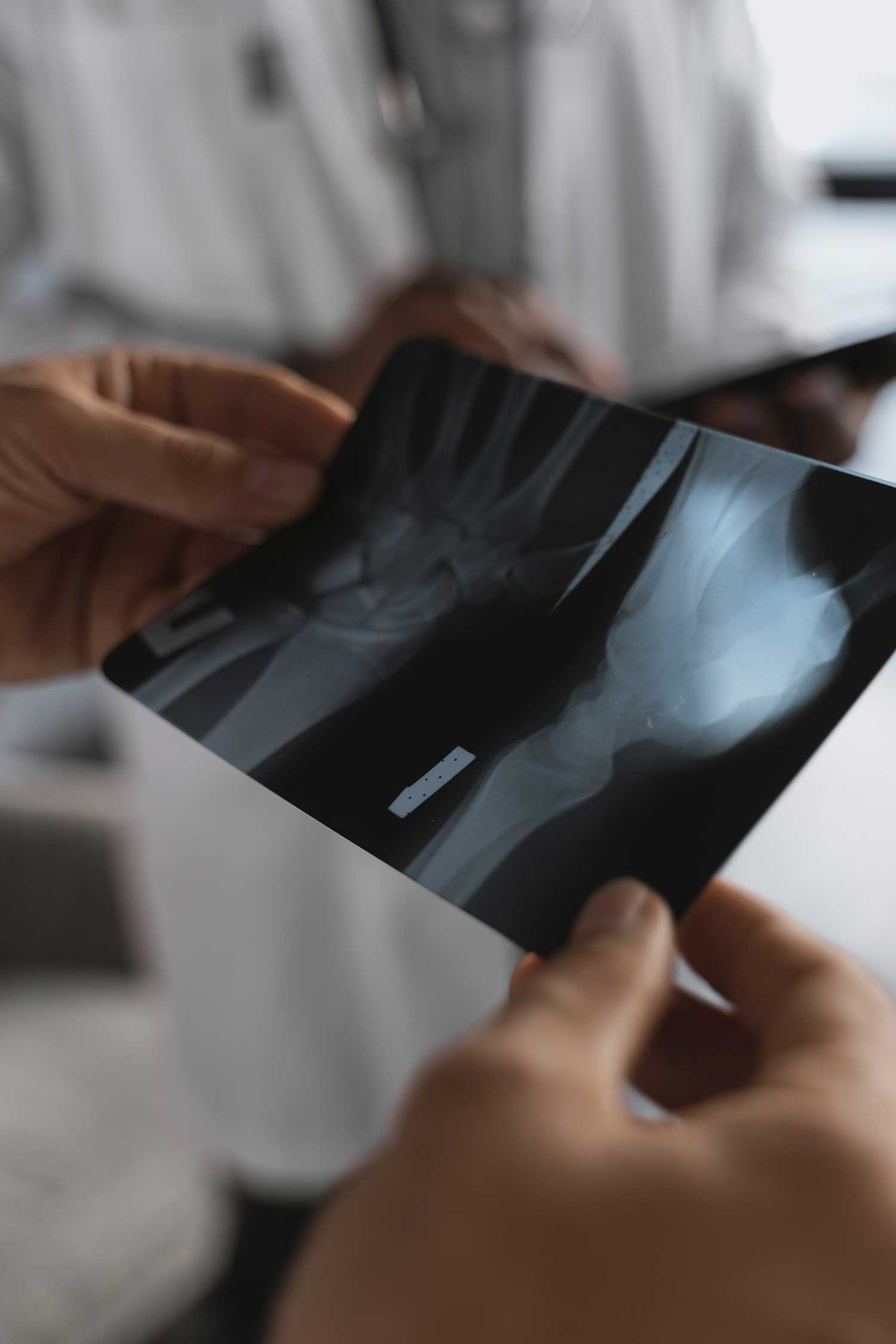 Bicycling Dangers on Oklahoma City Streets
Bicyclists in Oklahoma have as much right to the lanes as any driver, but many local motorists either ignore the law or don't bother to know the laws about showing care to all cyclists. A distracted driver can fail to monitor for the presence of a rider and make a right or left turn in front of a bicyclist.
Riders on busy Oklahoma streets like Classen Boulevard enjoy some bike lanes, but those lanes aren't a guarantee of safety with drivers who are looking at cell phones and speeding instead of showing care towards the most vulnerable people using the lanes.
An impact between a car, truck, or SUV, can leave a rider on the pavement and in the path of other unsuspecting drivers. The injuries can be devastating. It's why an attorney at Ylla|Gosney would be fighting not just to get every current medical bill paid by a car insurance company. It's also critical to make sure victims have the money they need to pay for care that could be needed in the years to come. That could include physical therapy and additional surgeries.
Common Injuries Suffered by Cyclists
Settlement checks must be enough to cover every hardship cyclists can face because the injuries can be life-altering. Victims can break legs and suffer chest injuries. They may not be able to resume bike rides for weeks or months. They could have to permanently give up bike rides if an injury develops into something long-term.
Hospitals around Oklahoma City treat these and other serious bicycle accident injuries regularly:
Traumatic Brain Injuries (TBI) –  Oklahoma doesn't have a statewide bicycle helmet mandate. But even with a helmet on, cyclists forced from their bikes can suffer dangerous head trauma. An impact absorbed by the head can cause severe concussions, a loss of control of bodily functions, and even seizures.
Bone Fractures – Cyclists may break their wrists and arms when they instinctively throw their hands out to catch themselves in a fall. Chest injuries are also common. Clavicles, collarbones, and ribs are commonly treated. Skull fractures and hip fractures are also possible.
Soft Tissue Damage – Muscles, tendons, and ligaments can stretched or torn. Internal organs and the tissue that holds them in place can suffer damage.
Amputation – Amputation can occur in the blunt force trauma of the crash or be suffered after cyclists are run over by a vehicle. Sometimes a limb must be surgically removed later to protect the life of a rider.  
Paralysis – A spine injury can leave cyclists unable to move their legs or anything below their necks.  This may be a temporary condition, but it could result in a lifelong permanent disability.
Face and Teeth Damage – A cyclist might hit face-first to endure permanent scarring, a broken nose, and fractures in other facial bones. Teeth might be knocked out or loosened.
Road Rash – Cyclists suffer skin abrasions by sliding on the ground or across road surfaces. An infection could develop. Skin grafts are sometimes necessary to repair the damage.
Earning Support for Child Bike Accident Victims
Ylla|Gosney Attorneys at Law want to protect young riders who have been hurt by careless riders. Small children on bikes can be closer to the wheels of a speeding car and endure terrible injuries. They are also more easily sent under vehicles.
Our skilled attorneys know that young victims usually require more in support than adult patients. This is because children are still growing when they suffer injuries. A broken bone may partially heal, but the damage can reappear in the years ahead. Child victims may experience problems as their bodies develop in the teen years. Surgery and physical therapy could be necessary to make sure children reach adulthood normally.
We represent parents and their children to ensure that young victims never have to worry about paying for the care they need, no matter when they experience medical issues.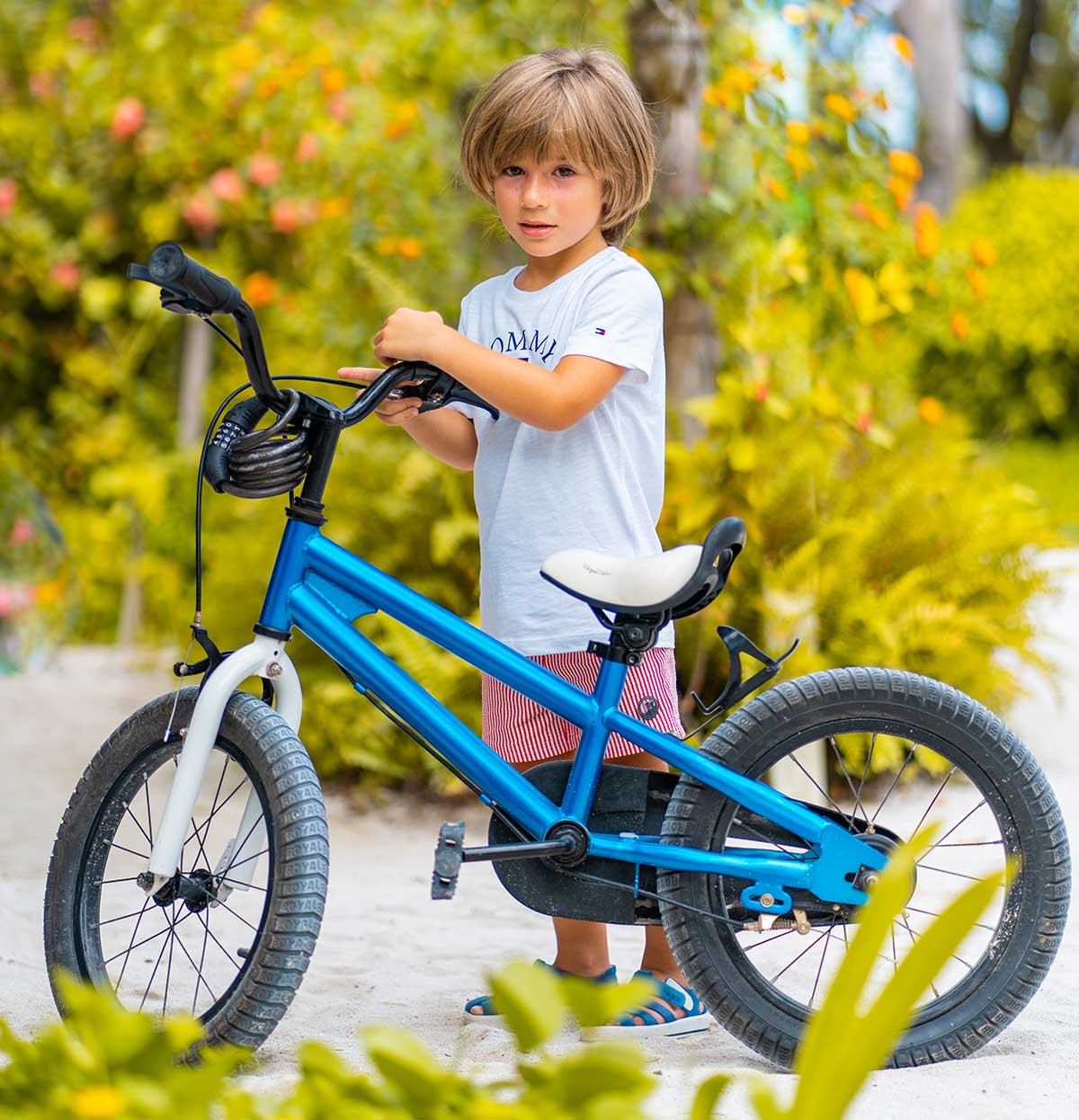 Compensation Available for Bicycle Accident Victims
Bicycle collision victims must hold at-fault drivers and their insurance providers fully accountable for their hardships after an accident.
This will of course include the economic damages like doctor bills and lost paychecks. But, victims should receive compensation for the intense pain they may have been exposed to and the pain they may have to live with moving forward. These and other non-economic damages should contribute to the amount on a bicycle accident settlement check.
Your lawyer will make sure these damages are mentioned in a claim, and include some you may not have known could earn you and your family extra compensation:
Support for current doctor bills and those expected in the future.
Lifelong support for victims who suffer permanent physical disabilities or disfigurements.
Support for the physical pain victims are forced to endure.
Support for the emotional trauma victims are forced to cope with. This might include PTSD symptoms stemming from the moment of impact and fears about getting back on a bike.
Money to pay for transportation costs to get to doctor's appointments and to see out-of-state specialists.
Compensation for the lost income victims suffer while out of work.
Money to replace a bike and other property that's been damaged.
In the case of wrongful death, money so that families can pay for a funeral and pay off remaining medical bills. Close relatives should also get help in replacing the income the deceased can no longer provide the family. They could also ask for support for the care and guidance that will no longer be available to a spouse and children in the future.
Frequently Asked Questions
Can I ask for compensation after an accident if I wasn't wearing a bicycle helmet?
Yes. Oklahoma has no bicycle helmet mandate. The driver would still be held at fault even if you weren't wearing a helmet. A helmet can help reduce the severity of injuries and even be life-saving in some cases.
Can I get injury compensation if I'm struck by a hit-and-run driver?
Yes. If a hit-and-run suspect is never identified, bicycle accident victims can file claims with their own car insurance provider if they have a policy. An uninsured motorist claim would provide support for medical bills and lost time at work.
How long can I wait to file an Oklahoma bicycle accident claim?
Two years. Oklahoma bicycle accident victims have up to two years to file injury claims. Acting quickly is still the best strategy because waiting can make evidence harder to find and witnesses more difficult to locate.
Contact an Oklahoma City Pedestrian Accident Lawyer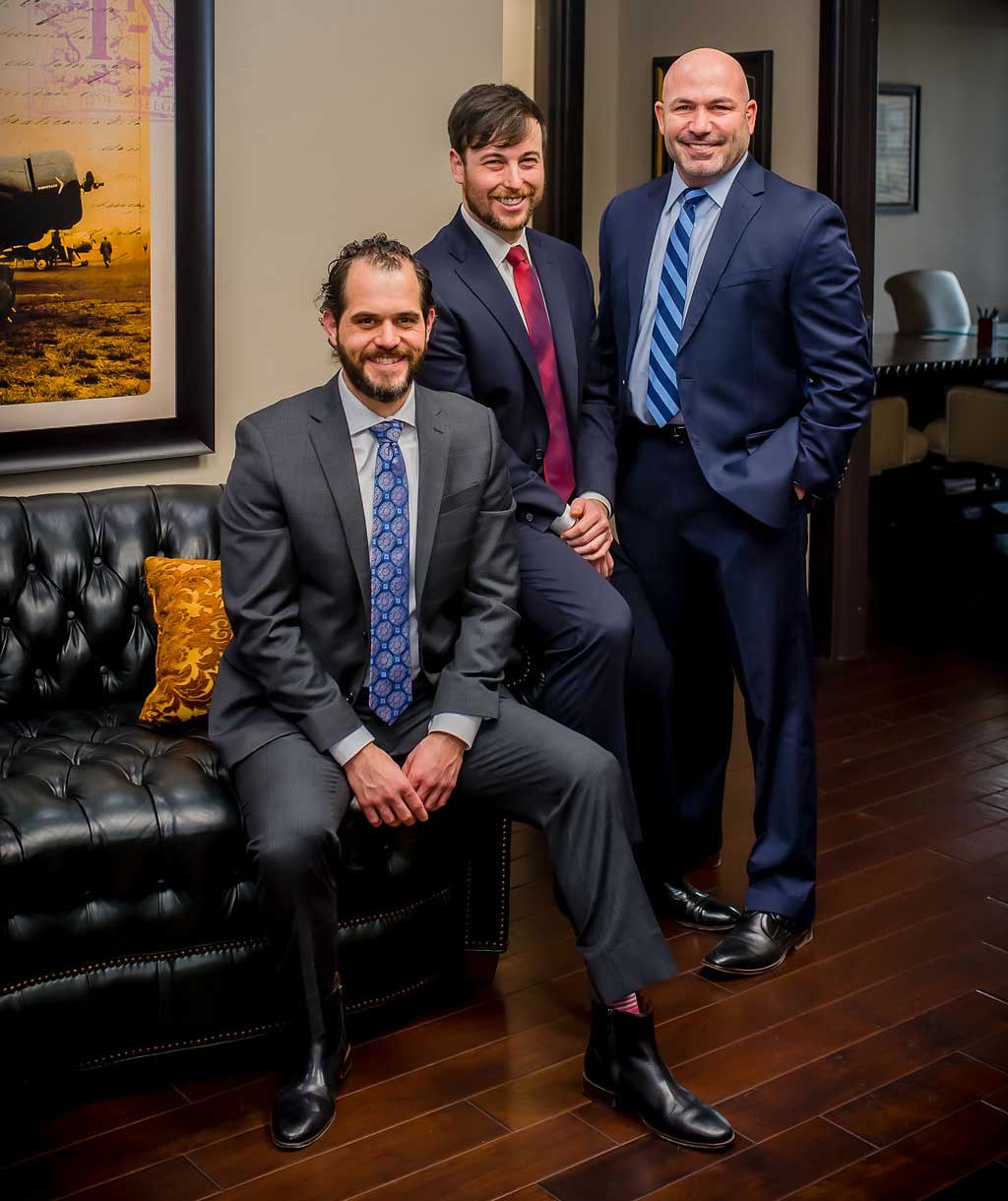 We have an extensive background in safeguarding Oklahoma City bicycle accident victims. At Ylla | Gosney Attorneys At Law, we are advocates for safe bicycle rides for every rider. We offer a free, no-obligation case review with a real Oklahoma City Bicycle Accident Lawyer.
There's no pressure to file suit or even use our services if you decide to file. That way, you know everything you need to know before you decide. 
Keep in mind that you won't need any upfront money to hire us. We don't accept payment unless we win your case. Then our fee comes out of the settlement you receive.
We also adjust our fees to make sure you keep what you need to rebuild your life and return to the bike rides you love.