Tulsa
Pedestrian Accident Lawyer
Ylla | Gosney defends every Oklahoman that needs defending
Ylla|Gosney Attorneys at Law represents Tulsa pedestrian accident victims after frightening collisions.
We help victims and their families demand full support from negligent drivers and their insurance companies.
We want our clients to be able to pay their hospital bills and rebuild their lives.
Our skilled Tulsa attorneys provide free case consultations to all victims.
Contact us today to make sure you understand what your case is worth.
Do I Need a Lawyer After a Tulsa Pedestrian Accident?
If your pedestrian collision results in just minor bumps and bruises, you may not really need the help of an attorney. But if you are unsure if you should file a claim or not, you should speak with a lawyer in a free consultation. It's a no-risk way to explore your options.
If you or a loved one come out of a pedestrian crash with serious injuries, like bone fractures or head trauma, you could need a lawyer to make sure car insurance companies treat you fairly.
With a major injury and elevated hospital costs, car insurance adjusters can resort to common insurance tactics to get out of paying you. They may try to blame you for what happened or find a doctor who will say that your injury isn't all that severe.
Your Tulsa pedestrian accident lawyer is a safeguard against these unfair tactics.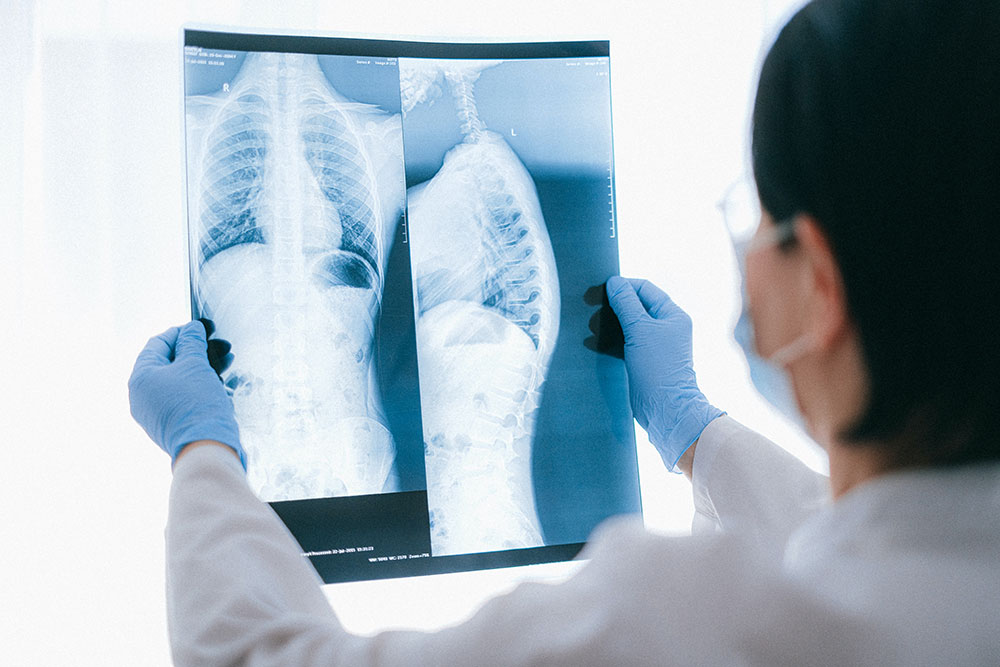 Pedestrian Hazards at Tulsa Intersections
Busy intersections like Mingo Street and 71st Street can leave pedestrians with only a few seconds to cross several lanes of traffic in front of drivers who aren't always paying attention. A driver looking at a cell phone can fail to notice a light turn red and someone in a crosswalk and cause a devastating impact.
Victims can suffer broken arms and legs, and traumatic brain injuries. Pedestrians with these types of injuries will take more than a single trip to an emergency room to heal. They could need weeks of hospital care and physical therapy.
Car insurance companies may only want to pay for a fraction of recovery costs, but a skilled Tulsa attorney makes sure victims get the best medical care available and the money to pay for that care. We also help victims who have been injured by a hit-and-run driver seek full compensation.
What to Do After a Pedestrian Accident
Insurance companies use every trick in the book to wiggle out of responsibility for a serious pedestrian collision. They'll try to change the story of what happened, even when a Tulsa Police accident report makes it clear who is to blame.
That's why pedestrian accident victims should do their best to collect evidence in the moments after their collision. If they are strong enough and once the scene is secure, victims can collect these details to help build a stronger case:
Contact 911. Get checked out by paramedics.
If you must leave for the hospital, ask someone with you or a witness to gather some details for you.
Give the investigating officer a full account of what happened.
Get information from the driver if a police officer doesn't provide it to you.
Ask all witnesses for contact information.
Note the presence of any surveillance cams on nearby homes or businesses.
Don't talk about who caused the accident with the driver and don't talk about how badly you are hurt. You may not realize that you are injured until a day later when you wake up in pain. The shock of getting hit can mask the pain of a hairline fracture or a Traumatic Brain Injury. The driver's insurance company can twist any statement you make on the scene or in a phone call with the insurance representative.
See your own physician, even if you are treated in an emergency room.
Contact Ylla|Gosney Attorneys at Law. If you have a case, you'll want to alert your lawyer about what happened as soon as possible. Your lawyer needs to start collecting video footage and tracking down witnesses before they disappear.
What Should I Demand Compensation for After a Pedestrian Accident?
Your lawyer will be documenting every hardship you and your family have suffered since a Tulsa pedestrian accident. It's important to be thorough when your injury claim is submitted to an insurance company. Any damage you forget to include is something the insurance company can ignore.
Your lawyer makes sure no expense you've had to cover is left off. Your Ylla|Gosney legal representative also demands support for your non-economic damages involving the pain you experienced and the emotional trauma you were left to cope with. These very real disruptions to your life are the responsibility of the at-fault driver that caused your accident.
These are just a few of the damages we'll be seeking full compensation for on your behalf:
Current medical bills and those expected in the future.
Long-term support for victims who suffer permanent disfigurement and physical disabilities.
Support for the physical pain felt by victims.
Support for emotional damages caused by a pedestrian accident.
The costs of transportation to get to doctor's appointments and to see out-of-state specialists.
The losses at work as victims must miss shifts and lose out on benefits.
Frequently Asked Questions
Can my family receive support if a loved one is lost in a tragic pedestrian accident?
Yes, Oklahoma families are empowered to file wrongful death claims against at-fault drivers. They would seek help with paying for remaining medical bills and a funeral. They'd also ask for help with replacing the monthly income the deceased can no longer provide.
Can I seek accident compensation if I'm not in a crosswalk when I'm struck?
Yes. Tulsa drivers must show care to all pedestrians no matter where they encounter them. When they don't do everything they can to avoid a collision, like slowing down, they can be at least partially liable for the injuries caused. This is true even if the victim was jaywalking.
How long can I wait to file a Tulsa pedestrian accident claim?
Two years. Oklahoma victims have up to two years to file injury claims. If they wait beyond this deadline, the case will probably be rejected.
Contact a Tulsa Pedestrian Accident Lawyer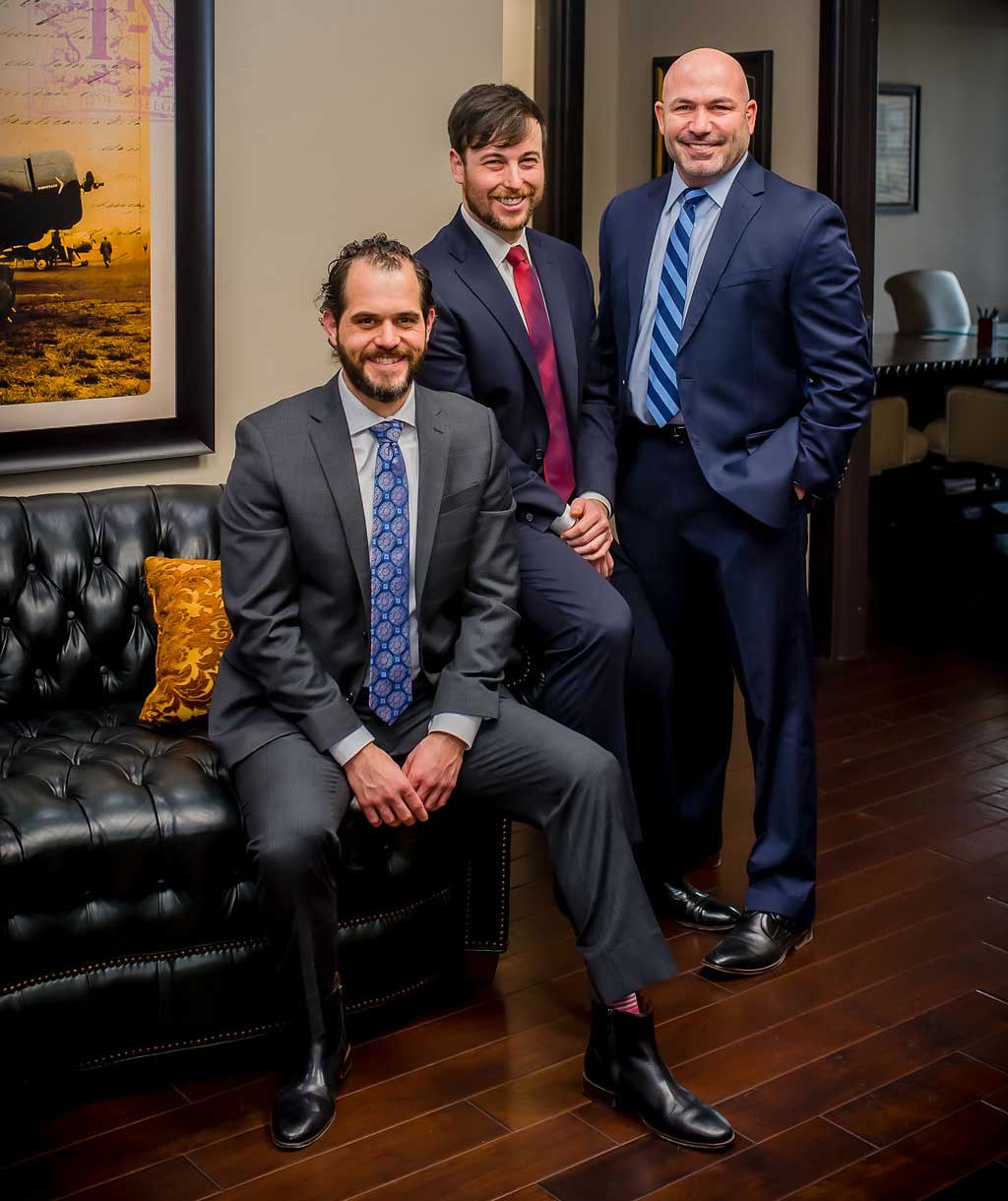 We have an extensive background in safeguarding Tulsa pedestrian accident victims. You may not be sure if you have a strong personal injury case, but that's exactly what our free legal consultations are for.
Find out what your case may be worth in this no-obligation case review with a real Tulsa Pedestrian Accident Lawyer. At Ylla | Gosney, we offer a free consultation with no pressure to file suit or even use our services if you decide to file. That way, you know everything you need to know before you decide. 
Keep in mind, if decide we can help you earn more for your injury,  you won't need any money to hire Ylla | Gosney Attorneys At Law. We don't accept payment unless we win your case. Then our fee comes out of the settlement you receive. We also adjust our fees to make sure you keep what you need to rebuild your life.