Why You Need a
Slip and Fall Injury Attorney to Handle Your Coase
Ylla | Gosney defends every Oklahoman that needs defending
If you were hurt on someone else's property, that shouldn't come out of your pocket.
Trip, slip, or fall, the property owner is legally required to provide a safe environment for you.
Failing that, they are the liable party and responsible for paying the costs of your injury. 

Whether the result of dangerous conditions (wet floor, exposed wiring, etc.) or improperly housed equipment (ladders, extension cords, etc.), personal injury claims resulting from slip and fall accidents are the most common of civil cases. 
Total injuries from falls are estimated to cost between $13 and $14 million per year. When they happen to you, you are well within your rights to pursue legal action to collect fair compensation from the responsible party. 
Your best chance at success for your personal injury lawsuit is a law firm that specializes in personal injury suits like Ylla | Gosney. The level of experience and expertise we offer will guarantee that your case gets settled with some cash in your pocket. 
Our expert legal team can handle everything from collecting medical records to negotiating a fair settlement. We have years of experience dealing with insurance companies, both big and small business owners, and opposing lawyers whose job it is to lowball you and drag this out. 
Our contingency fee pricing structure ensures we don't get paid unless you do. We also prioritize a settlement that covers your losses. We will also negotiate our fee to guarantee you get what you need first. 
Filing a suit involves time, money, and a lot of information.
Before you decide to sue, contact an experienced accident lawyer at Ylla | Gosney to answer all your questions. We provide free consultations and case evaluations with no pressure to file.
Facts About Slip and Fall Injuries
Some slip and fall injuries can be chalked up as accidents, while others are because of negligent property owners or even hazardous conditions. Minor falls can result in ambulatory issues, whereas injuries to older persons can cause life-altering impairment. 
Here are some facts about the severity and frequency of these injuries:
Because of the number of incidents and the amount of money at stake, a slip and fall case is never going to be easy. If you want compensation, it will require a lot of work from you or a personal injury lawyer. 
What Comes After the Fall
If you're ever hurt and someone else is responsible, documentation is everything. Regardless of if you choose to file suit, having the following information can only help you: 
Medical bills, payments, and records. 
Photographs of the scene 
Witness contact information
Accident reports
Correspondence between you and anyone else involved 
Any compensation is estimated because of all this information. A settlement is just a guess at how expensive your fall is and how costly it will be in the future, with a lot of back and forth about the final offer.  
Personal injury attorneys at Ylla | Gosney can help navigate these negotiations. Insurance companies, businesses, and other lawyers will just try to low-ball you or ignore you until you give up. The at-fault parties and their lawyers won't take you seriously unless you have legal representation.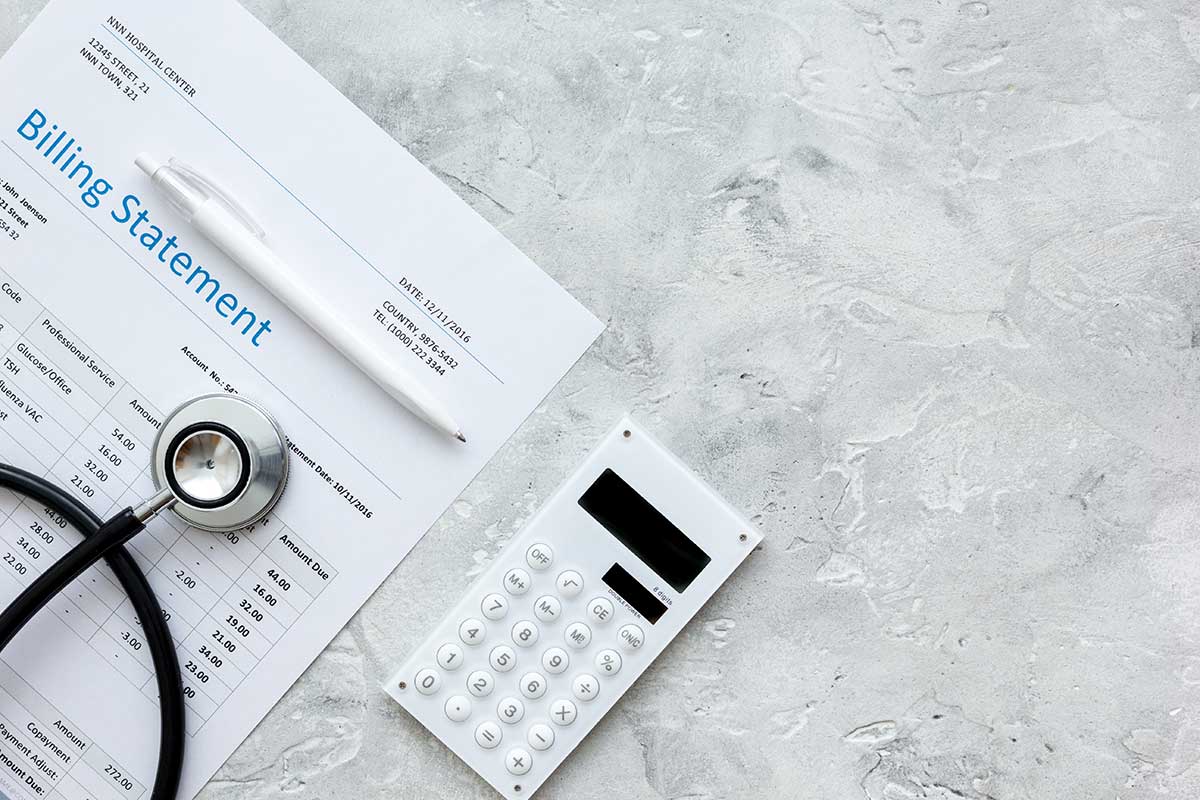 The Legal Nuances of Slip and Falls
Personal injuries, especially slip and falls, result in costly medical treatment. Elevated falls can cause spinal cord injuries, whereas same-level falls can result in traumatic brain injuries. 
These types of injuries and their future treatments can be unpredictable, prolonged, and expensive. As a result of that, there are certain legalities in place to prevent protracted litigation and unfair suits. 
In Oklahoma, negligence determines fault. It can be negligence of the property owner (i.e. improper signage or equipment) or the victim (i.e. texting while walking). It's the job of insurance adjusters to create a narrative based on statements and reports to determine causation and fault. 
The statute of limitations in Oklahoma for personal injury suits is two years from the date of accident. 


Except in the case of wrongful death damages, when you have 2 years from the date of death. 


Premises liability claims are the results of unsafe or hazardous environments, specifically on residential property. 


On public property, you're more likely to sue the property owner or business owner. 


Oklahoma's comparative negligence statute means that if someone is determined more than 50% at-fault, they can't take legal action. 
From hip fractures to brain injuries, how do you get compensation for medical expenses from a slip and fall? The most proactive approach is to hire a personal injury lawyer. 
The only way you're seeing a dime is by accepting a settlement offer. Other than that, insurance companies and business owners can drag their feet and drag it out for years. Tactics like: 
Misfiled paperwork
Improper documentation
Ignoring requests for information 
Once you have a lawyer, your case will most likely be settled out of court. Through a settlement conference, mediation, or exchanged pleadings, your attorney will compile all that documentation you provided and use it as evidence to support their settlement demand.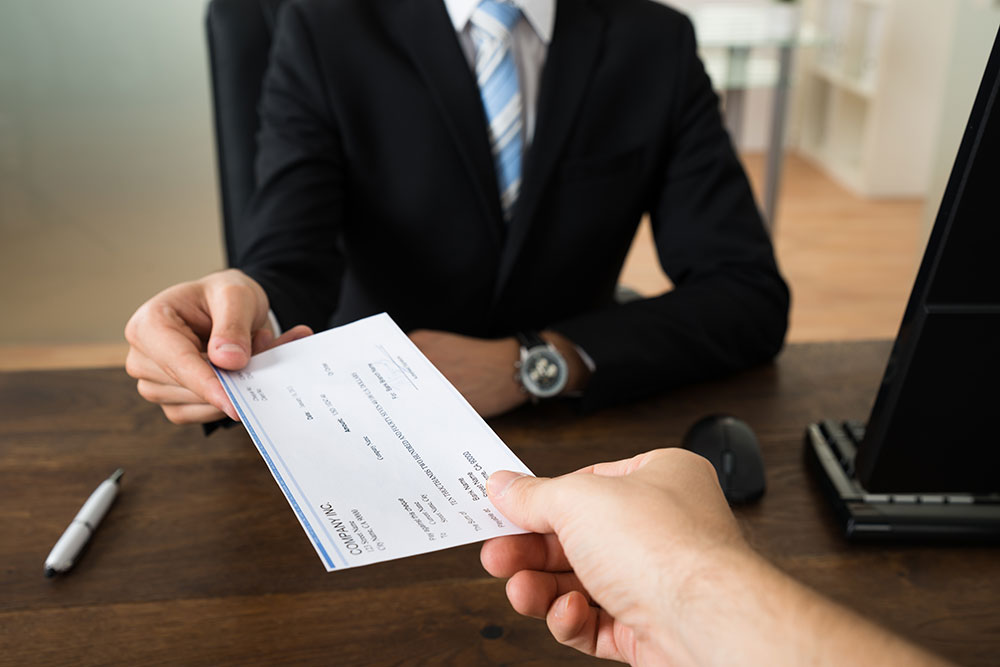 Compensatory damages are meant to reimburse you for your expenses, lost wages, and any future financial strain. Whereas punitive damages are harsher than your expenses and are meant to be a punishment used as a deterrent. 
There will be back and forth communications — offers, rejections, compromises, etc. — which will result in an eventual settlement. That settlement can be paid out in a variety of ways. 
When does a lump sum payout occur?
Low-ball settlement offer
Desperate plaintiff accepts it 
Or, with the help of an experienced attorney, a counter offer is proposed. 
Rejected or accepted based on evidence. 
This back and forth continues until you accept a settlement offer. Your personal injury law firm will propose financial awards based on your expenses, injuries, and costs so far and projected. 
When does a structured settlement occur?
Depending on the type of settlement agreement you reach, your settlement can be paid out directly to you or paid to anyone holding outstanding balances.
Additionally, your attorney fee (if they work on contingency) will be taken out before you even receive your final settlement check.